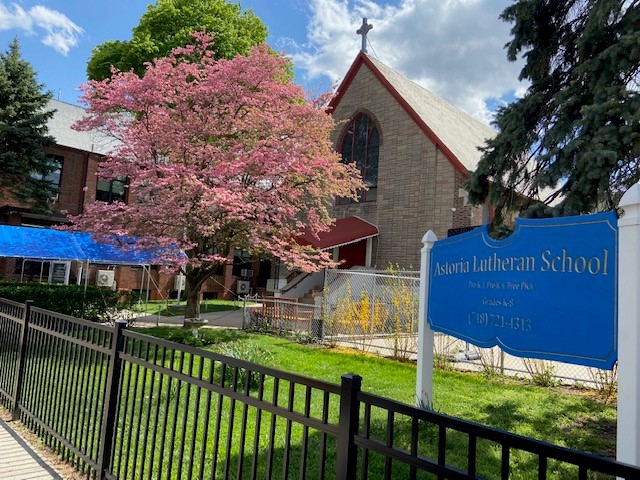 Welcome to Astoria Lutheran School (of Grace Evangelical Lutheran Church of LIC)
Where our mission is to nurture in students a love of learning and faith in God, and to equip them to meet the challenges of the 21st Century with confidence, integrity, and a respect for others.
Please click here for a printable version of the 2023-2024 School Calendar.
A Small School Making a BIG Difference!