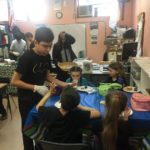 Student Council's Cafe was a big success.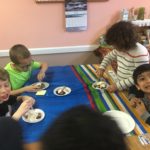 All the waiters, waitresses and cashiers did a  wonderful job!  👍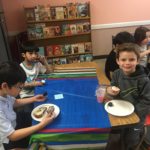 Everyone had a good time and enjoyed the food .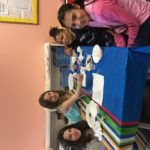 Grades 4 through 8 decided to donate $ to four charities.  Saint Jude Children's Hospital, Shriner's Children's Hospital, The Smile Train and ASPCA.  Thank you for your support.