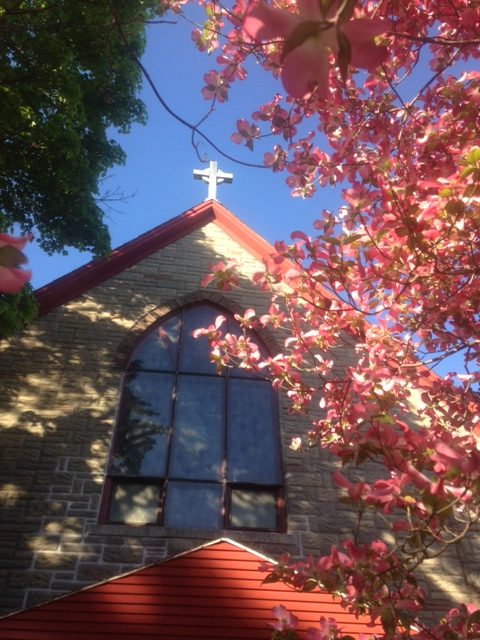 Welcome back!
This is where you will find important information every Monday about the week ahead. Please read your teacher's blogs as well for important information related to your child's class. News and homework are posted and this will help you be better informed about what is happening in their subjects.
After school begins Monday 9/9. Look out for a letter about our after school program.
Chapel begins on Wednesday, September 11 @ 8:40 a.m.  
Lunch order forms and club forms will be going out on 9/16.
Parents Information Evening is Wednesday, 9/18. More info to come.
Look out for our monthly raffle fundraiser located in the front lobby. $2 per ticket.
Have a great first full week!